---
Reference Images
One of my favourite projects! I create premium, high resolution photo packs for artists to download and use in their work, personal and commercial. I try to make my reference available to everyone and have a range of free and extended packs available. Here are some of my favourites, but be sure to check out my store for the full selection!
---
Learning
Justin's work transports you to another world of calm, tranquility and beauty. It's damn near impossible to look at his art and not dream of escaping our day-to-day and exploring the vast wilderness. Also, he's just a really lovely guy!
Learn his breathtaking painting skills with his 12 week landscape course and his 8 week gouache course. He even offers payment plans if they are currently a little out of your means, making them so much more accessible.
---
Books
Range
David Epstein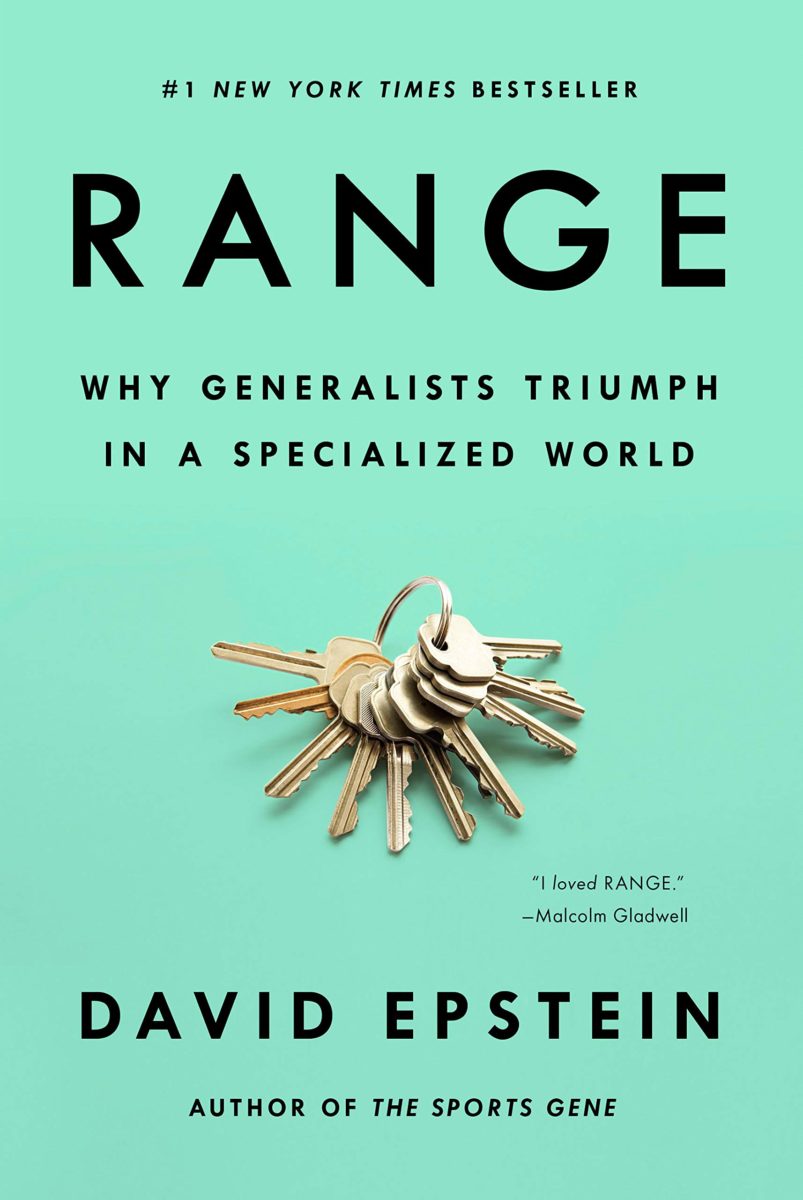 Range is a must for anyone like me who grapples with guilt over their multi-disciplinary, varied, messy life. Spoiler: it's actually our super power.
The Courage to be Disliked
Ichiro Kishimi & Fumitake Koga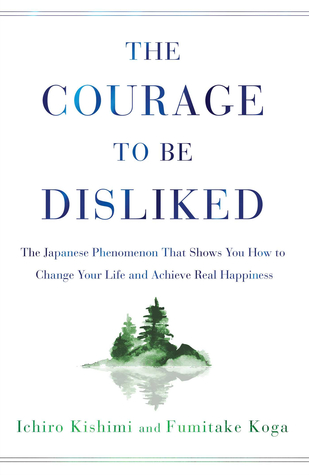 An important message for any of us who want to make a difference in this world and a valuable philosophy to live by.