rachel@imrachelbradley.com
I'm an artist and entrepreneur
I'm Rachel Bradley, an independent creator from the UK living in the USA. I'm fortunate to live a very creative and free lifestyle, and I have a diverse range of professional projects I work on.
I'm best known for my artwork and for the resources I make with my husband. Together we produce reference images for artists, make videos discussing the difficulties of (and solutions for) creative independence, and generally spend our time creating and exploring as a team.

I love my work for the people it connects me with and the constant new experiences it brings me. You can get in touch with me by email (rachel@imrachelbradley.com) or via my social media.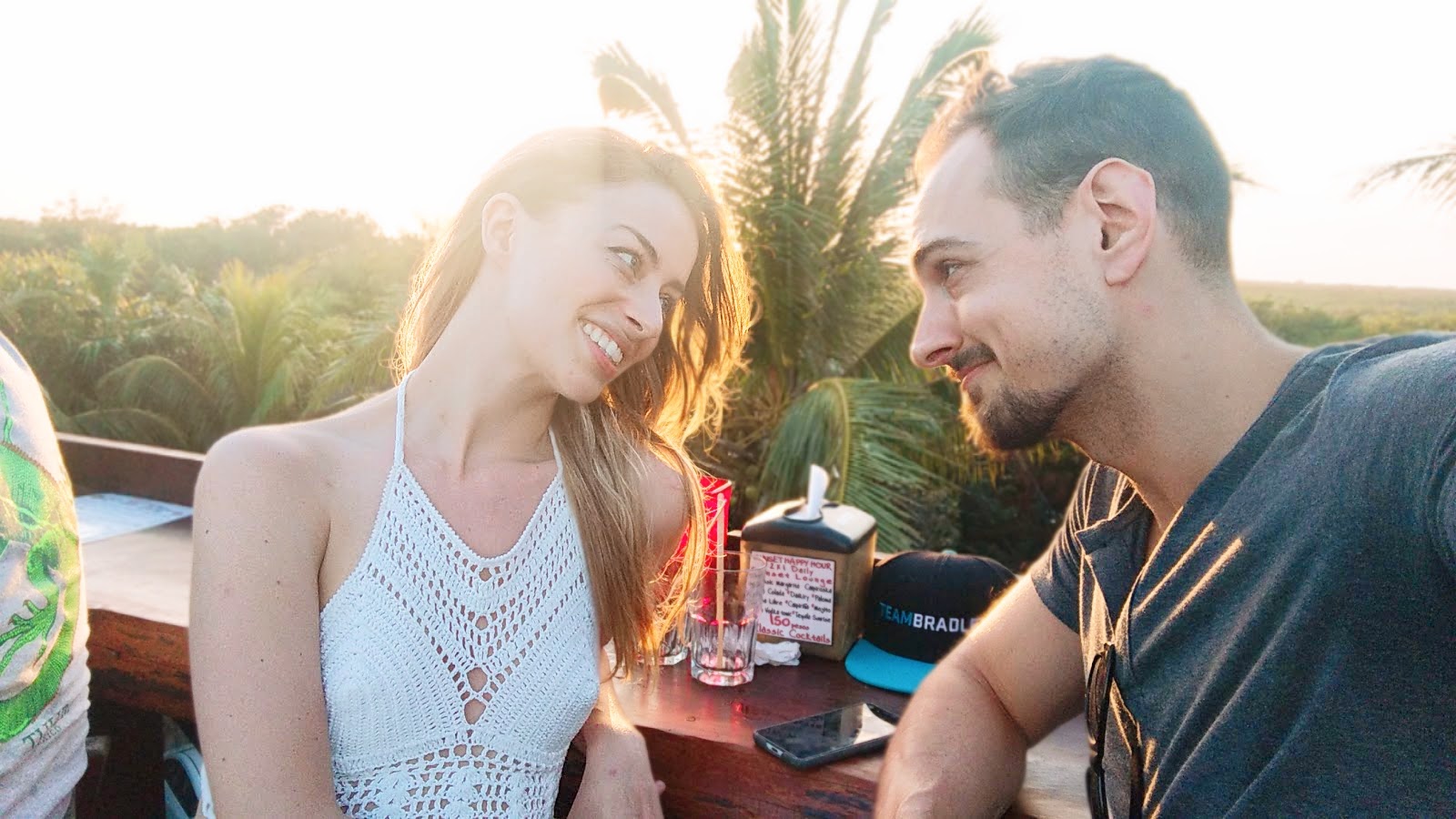 As one half of an artistic whole, I joined forces with my husband Noah to bring you the best resources we can. Under our collective name (affectionately named Team Bradley by our friends and the name ended up sticking) we write articles, collaborate on artwork, offer mentorship programs and more.
To read a little more about what we do and stay in the loop, check out the link below: